Management Information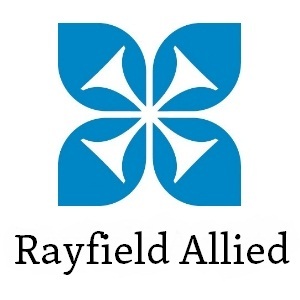 Janai Brugger is represented by Rayfield Allied. Any inquires should be directed to Miss Brugger's manager Deborah M. Sanders.
Deborah M. Sanders
Director of Vocal
Southbank House, Black Prince Road
London, SE1 7SJ
Email: deborah.sanders (at) rayfieldallied.com
Phone: +44 (0) 20 3176 5500
Cell: +44 (0) 7731 65 26 13
Visit Janai's artist page on the Rayfield Allied website.

Send Janai a Message